MORE THAN Just A meal
Eat, drink, learn, and play!
About Us
Southern Grace Personal Chef Service is a sole proprietorship developed by Mrs. Karl (Nancy Gail Tow) Falster as a result of research into the culinary needs of her family and career desires. Seeing a nitche need of folks interested in nutrient dense food she started her personalized chef service: Southern Grace Personal Chef Services in East Texas.
History of her Career
Chef Nancy's interest in the culinary arts began when she was a youngster in San Antonio. She often cooked the family meals as her mother worked outside the home. As a self taught chef she has come a long way from boiled hot dogs, french-fries and cornbread!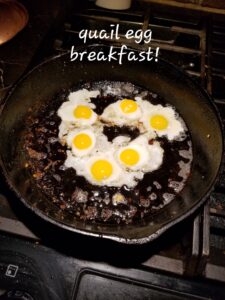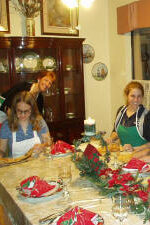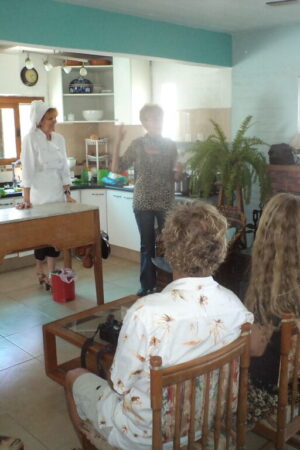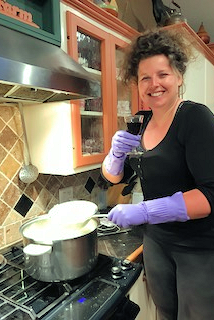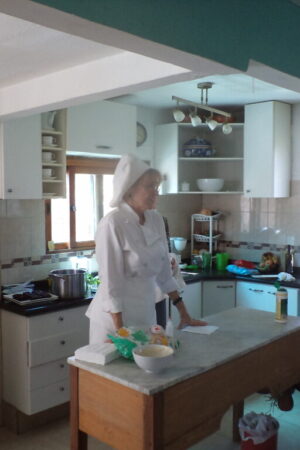 Seasonal
Produce that is used out of season will always leave you wanting. That's why we use only the best seasonal produce to create our fabulous menu.
Organic
Locally-grown herbs provide a pleasantly flavorful mouthful, while locally-produced cheeses and fine wines round out your experience.
Dinner
Looking for an elegant dinner? You're in the right place. While we're casual for lunch, we ramp up the fine China and bring the house lights down for dinner, so you can have a more intimate experience.
Families are still welcome, as we have two separate dining areas. Dinner is available from 5pm until 10pm each day, and all food is made to order. Come browse our excellent selection of entrees, wines, desserts, and more, so you can have a fine dinner and a great evening.
Our Staff
The staff here at our restaurant is highly trained and deeply dedicated to making sure you have a great dining experience. We all want to see you happy and smiling, and we want you to enjoy coming to eat with us.
That's why we focus on hiring the best, and making sure their training goes above and beyond. If there's ever a problem with any of our staff members we want to know about it right away, so we can make adjustments and keep everyone happy.
Our Location
Let us know what we can do to accommodate your needs. We're happy to help in any way we can, to make sure you have a great experience here with us.
Stop in today for a free consultation! Let us show you how we can do more for you than anyone else.